About Our Blog
Have you just arrived at our blog and you're not sure where to start? Well, you've come to the right place. Let's start with why you're here… travel! This page is all about helping you plan your trip and teaching you ways to earn money to keep it going. You'll also find our best posts here and our most useful information.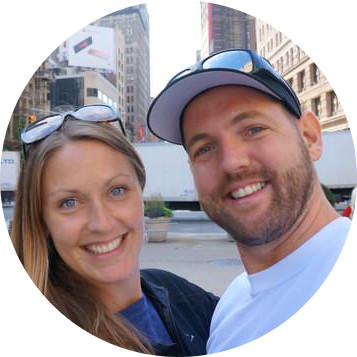 Nick & Dariece – Founders of Goats On The Road
Our Story
These posts are our travel stories. They're not how-to's, travel tips, guides, or lists, just our personal journey in chronological order in case you want to follow our adventures and see where we've been and where we're going next. Click Here to start from the beginning of our travels.